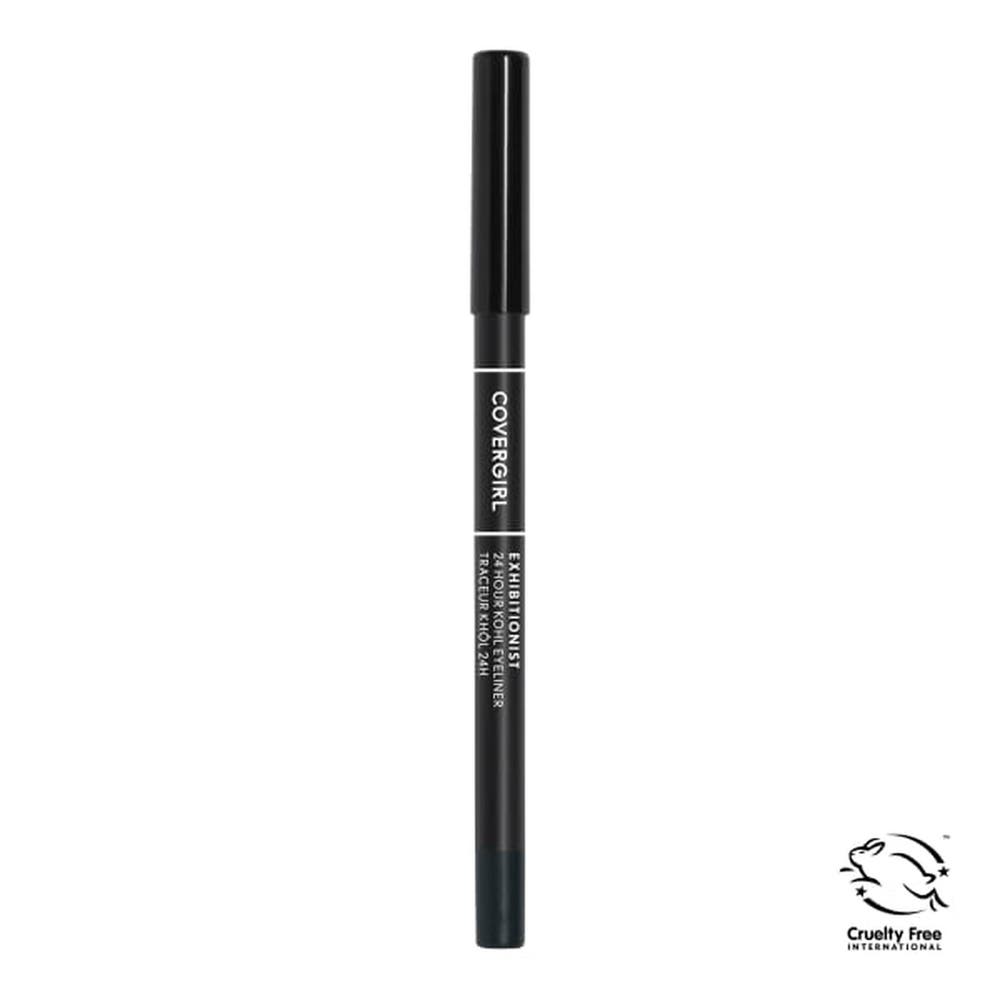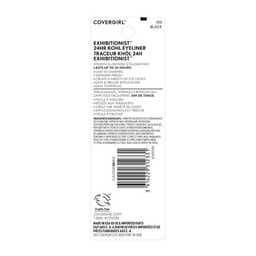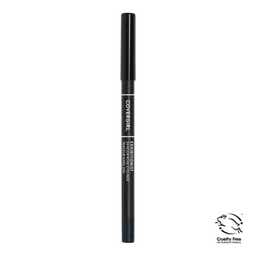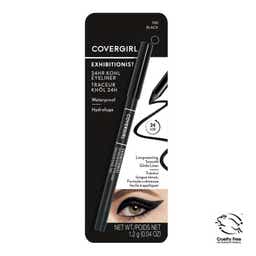 Exhibitionist 24-Hour Kohl Eyeliner
This is no ordinary eyeliner. The gel formula of COVERGIRL Exhibitionist 24-Hour Kohl Eyeliner glides on smoothly and applies effortlessly for a "just applied" look that lasts all day! Use the smudge tip to create a smokey eye or use the precision tip to tightline your lashes. The rich, bold jewel tones and metallic shades will add an extra pop to any makeup routine. You've never seen such intense color last this long before with this waterproof eyeliner formula.
100 - Black
Benefits
TRANSFORM YOUR LOOK - Go from subtle to dramatic in the blink of an eye with luminous, high pigment shades | NO SMUDGE, WATERPROOF EYELINER - Easy-to-sharpen tip for precise application; eye makeup comes off easily with makeup remover | ALL DAY, EVERY DAY - Long-lasting 24-hour eyeliner takes your look from day to night | CRUELTY FREE - Our products are not tested on animals
Details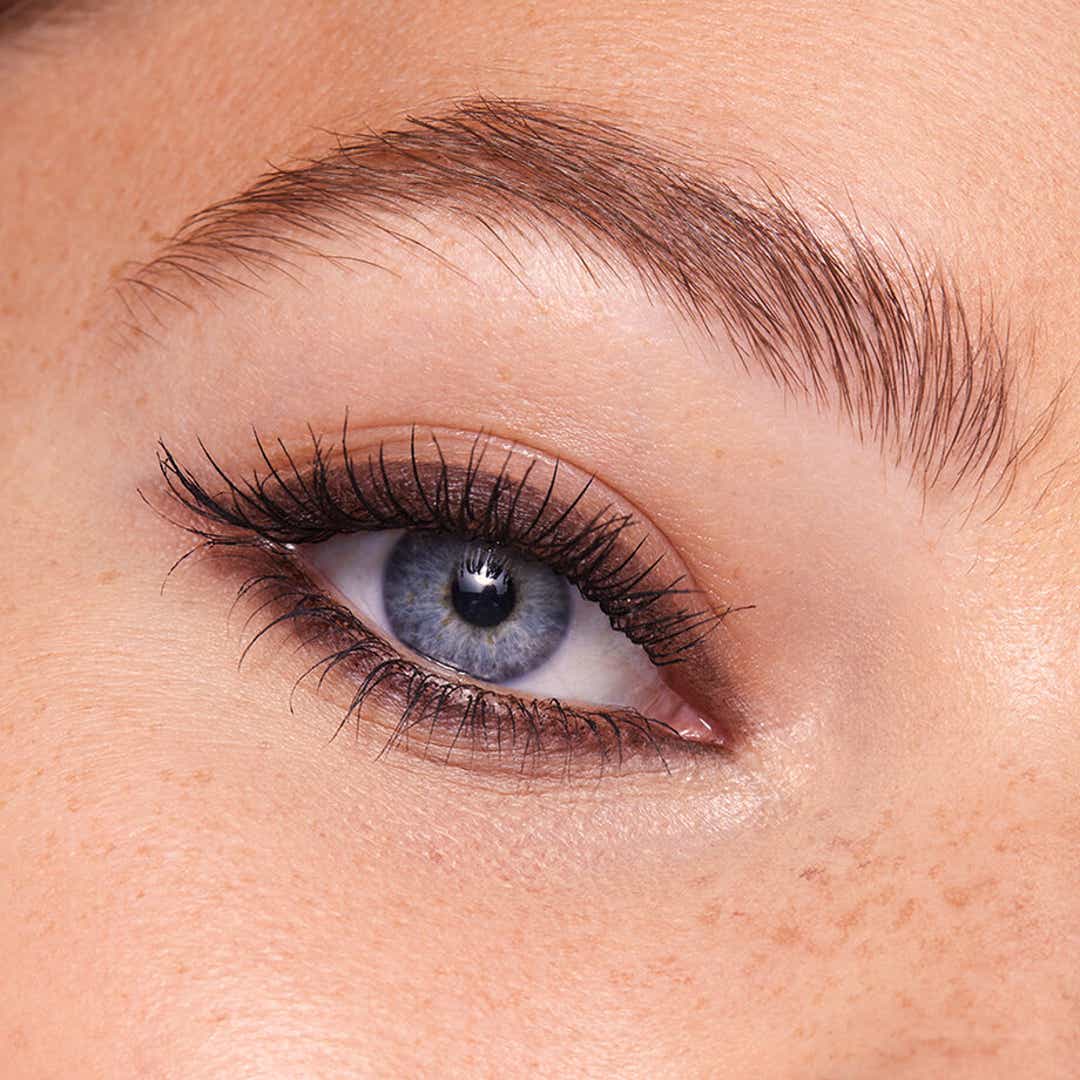 Soften your eye look with this smudged smokey using the 24HR Kohl Eyeliner. Keep this look for up to 24 hours, and remove it easily with makeup remover.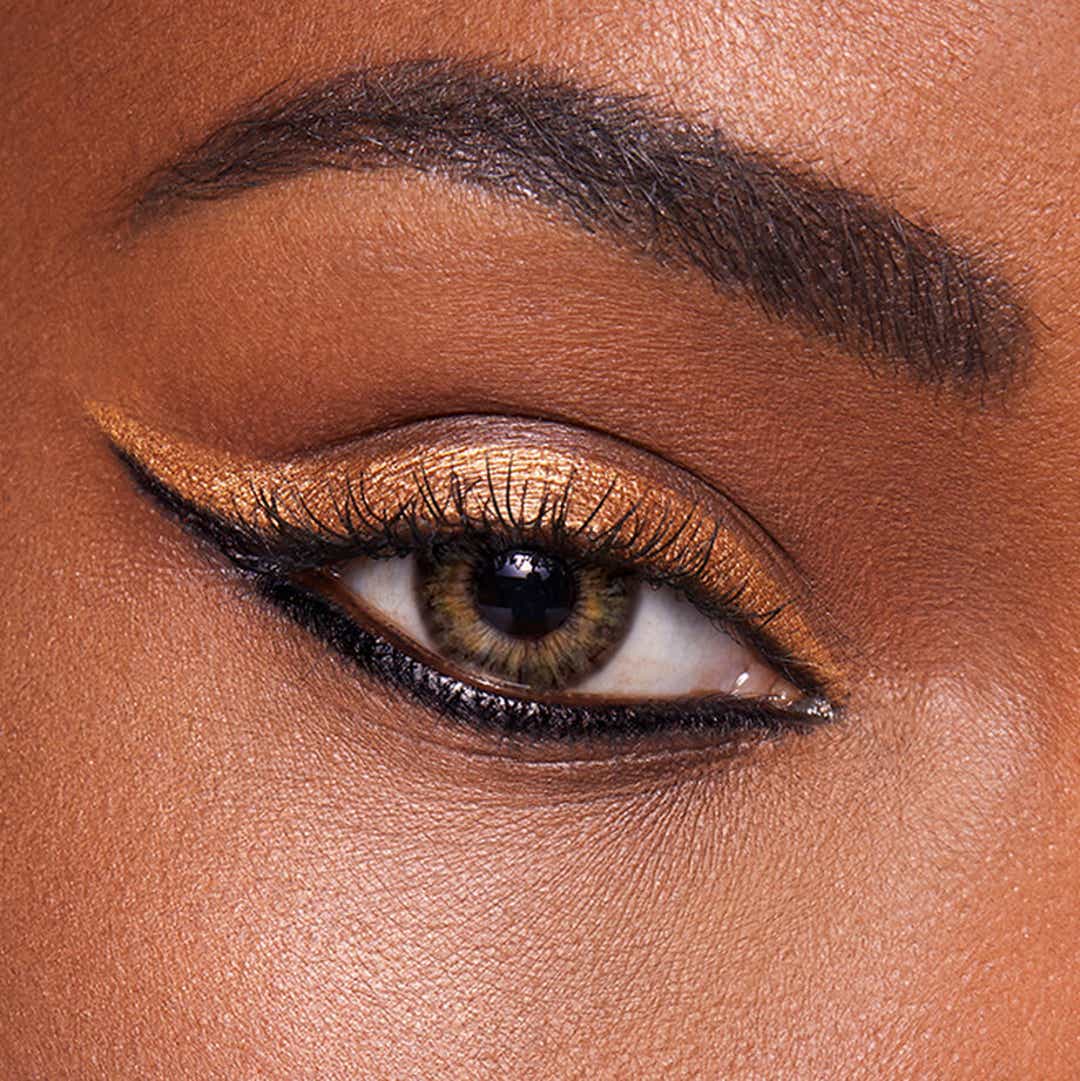 Turn your classic cat eye to a dramatic, bold double liner. Glide on a smooth, creamy kohl liner that dries quickly to comfortably hold pigment in place.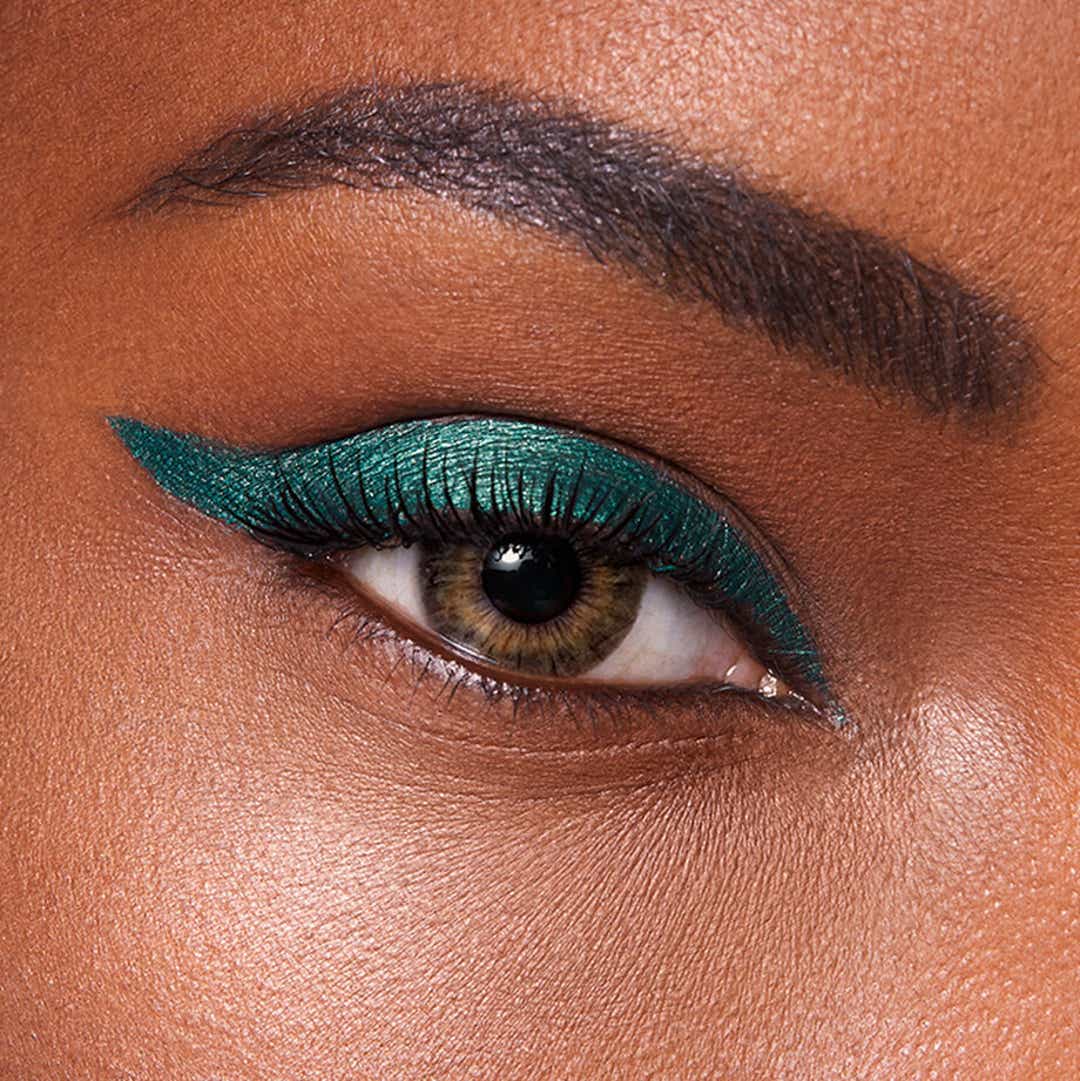 Create this show-stopping metallic cat eye with an ultra-long, lasting finish. Apply the smudge, transfer, and waterproof 24HR Kohl Liner before a night out.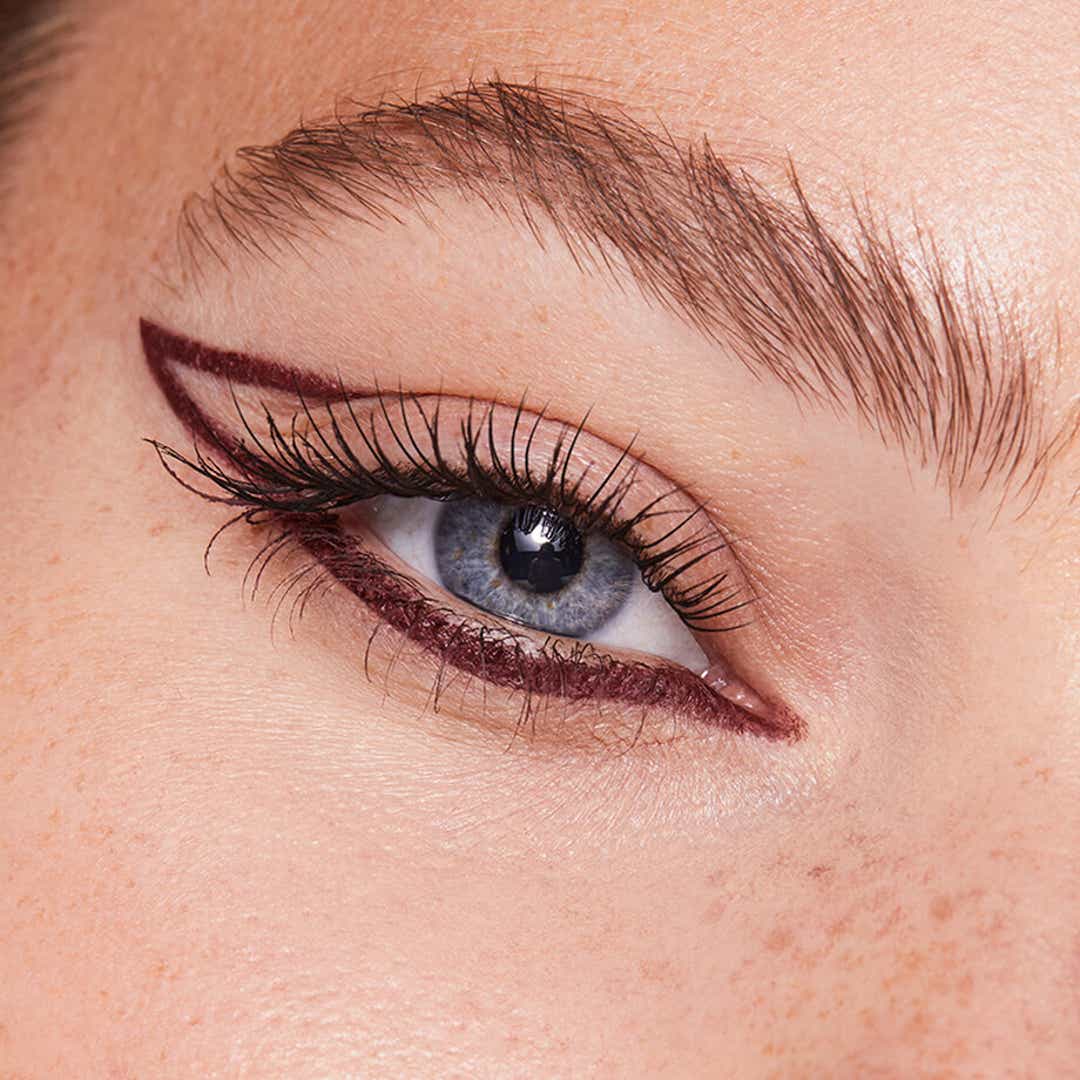 Enhance your eye shape with the floating liner look. Use the easy-to-sharpen tip for precision application.

;