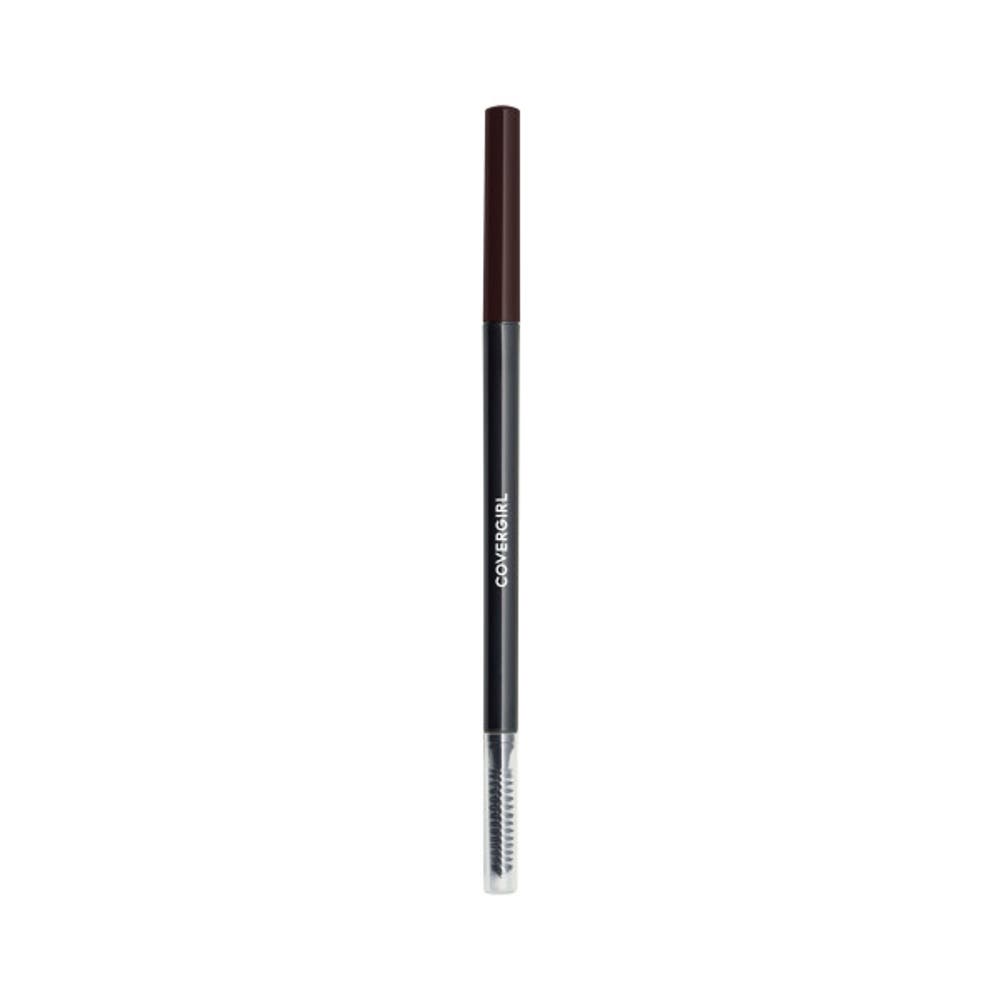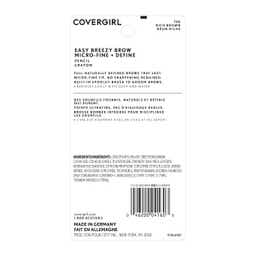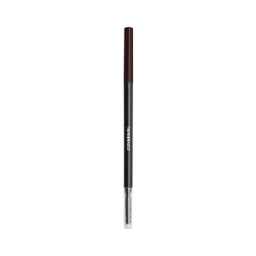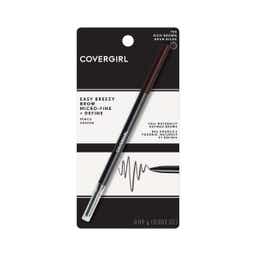 Easy Breezy Brow Micro Fine Fill + Define Eyebrow Pencil
COVERGIRL's Easy Breezy Brow Micro-fine and Define Pencil takes it one step further than just filling in your brows. This eyebrow pencil has a built-in spoolie to brush them into place! The brow pencil is so micro-fine you don't even have to worry about sharpening. Anyone with sensitive skin can use this brown eyebrow pencil and enjoy its super-soft, natural and long lasting color. The easy breezy brow never looked better - or easier!
705 - Rich Brown
Benefits
BROW FILLING - This brow pencil has a micro-fine tip that lets you easily fill and define your brow | BUILT-IN SPOOLIE - Helps to blend in color for natural looking results | SAFE FOR SENSITIVE EYES - The hypoallergenic formula is safe for sensitive eyes | NO SHARPENING NEEDED - Our micro-fine tip glides on smoothly so there's no need to worry about making mistakes | EASY TO USE - Just swipe the brush over the tip of the pencil and apply to your eyebrows in short strokes from front to back


Details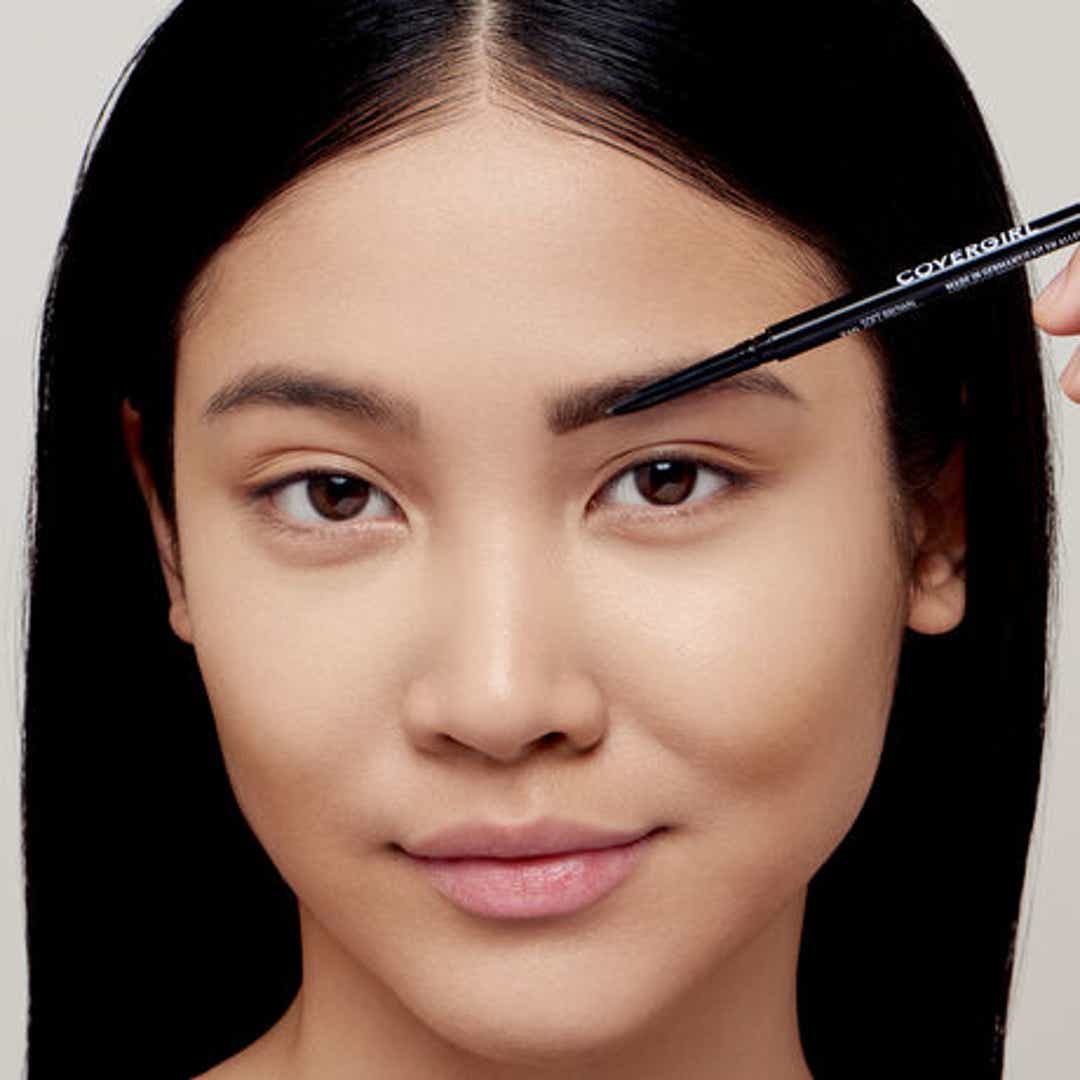 Step 1:
Begin at the root of your brow and line the bottom curve of your eyebrow.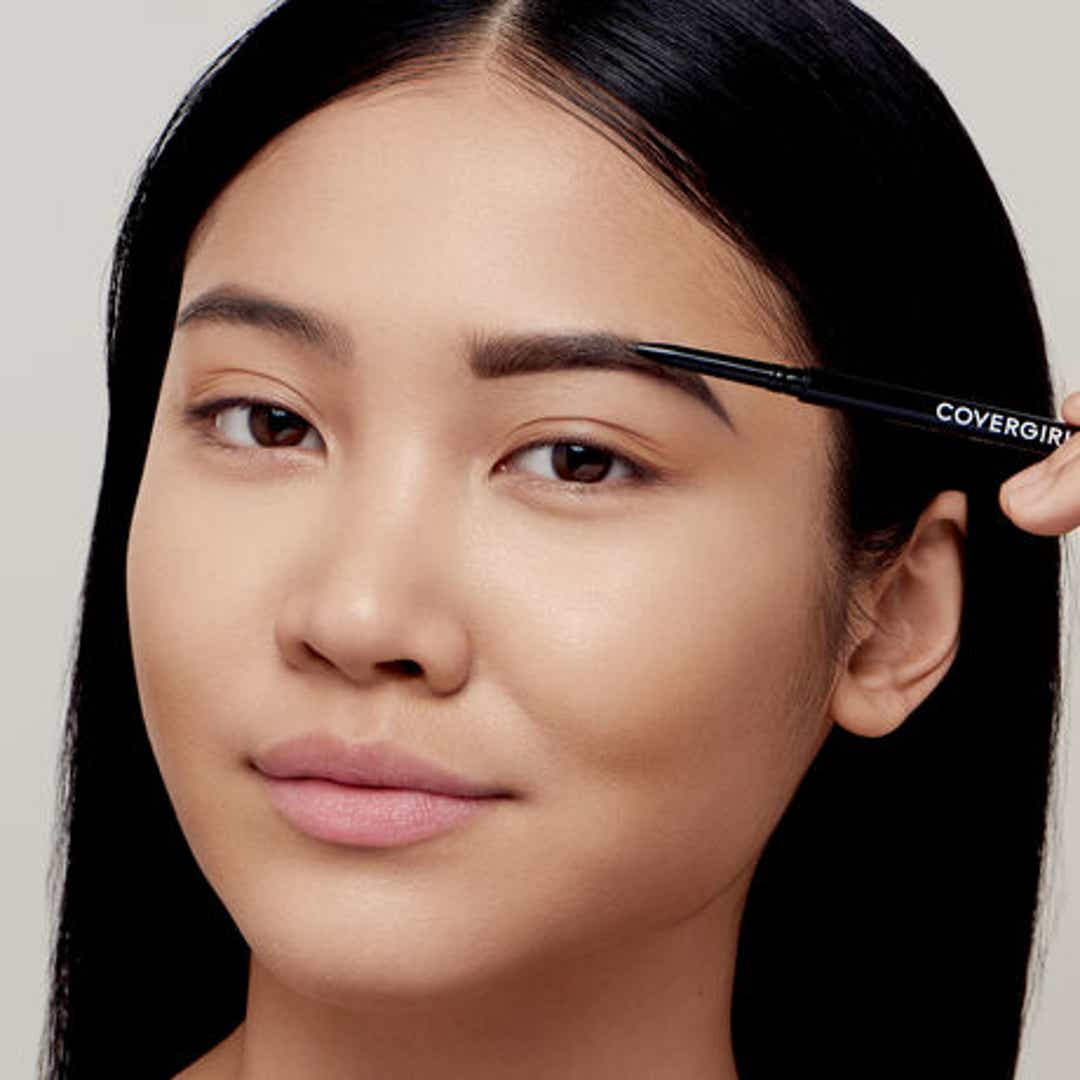 Step 2:
Following your natural arch, use light strokes to softly fill in the brow.
Step 3:

Using the spoolie, brush brows upwards to soften out any harshness.

;